OUR BRAND

When it comes to warrants, many still rely on speculation, rumours or oftentimes unfounded word-of-mouth.
Some may have been fortunate to have gained from speculation, but there is a better way to trade.
NagaWarrants believes in providing value-added support to arrive at smart trading decisions.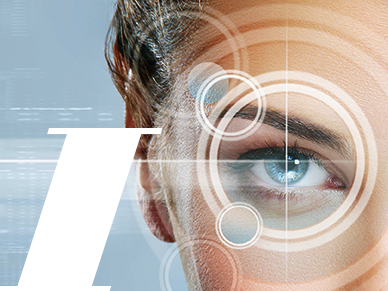 INSIGHTFUL
We are Insightful, armed with a strong understanding of investments, global and local market trends, as well as knowledge of the real business world.
DYNAMIC
We are Dynamic, our team of progressive and innovative investment professionals come with experience and savvy to provide cutting-edge investment offerings that harness the potential of the ever-changing marketplace.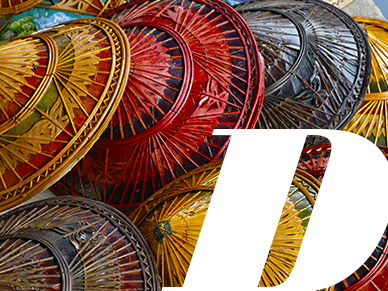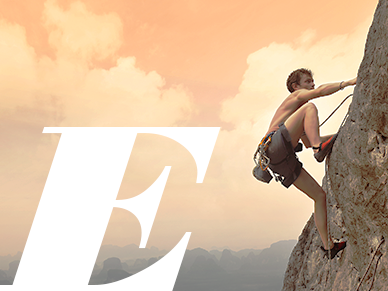 EMPOWERING
We are Empowering, guiding customers with our insight and expertise to enhance their investment decision-making process.
APPROACHABLE
And we are Approachable, providing easily understood and high quality information designed with the customers' needs in mind.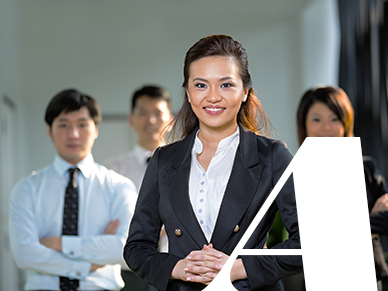 We call this our IDEA platform, one that takes most of the guesswork out of investing.
Combined with a core team of investment professionals equipped with extensive experience and expertise in equities research, exchange traded funds, derivatives, foreign exchange, bond trading, financial law, financial engineering and accounting, NagaWarrants provides you with what you need to make the most out of your money.
NagaWarrants is another high-quality offering from Kenanga Investment Bank Berhad, a subsidiary of K & N Kenanga Holdings Berhad, one of Malaysia's most established investment groups.